The Ars Electronica Festival has been showing its visitors the digital revolution and its impact on the future since 1979. The focus is on the connection between art, technology and
society. The festival and associated symposia, exhibitions, and performances, held over a long weekend, have become one of the world's leading events for media art. Simple, uncomplicated and efficient access to the internet is part of the event's concept. The required infrastructure is deployed for only a short time, but must nonetheless be robust and efficient.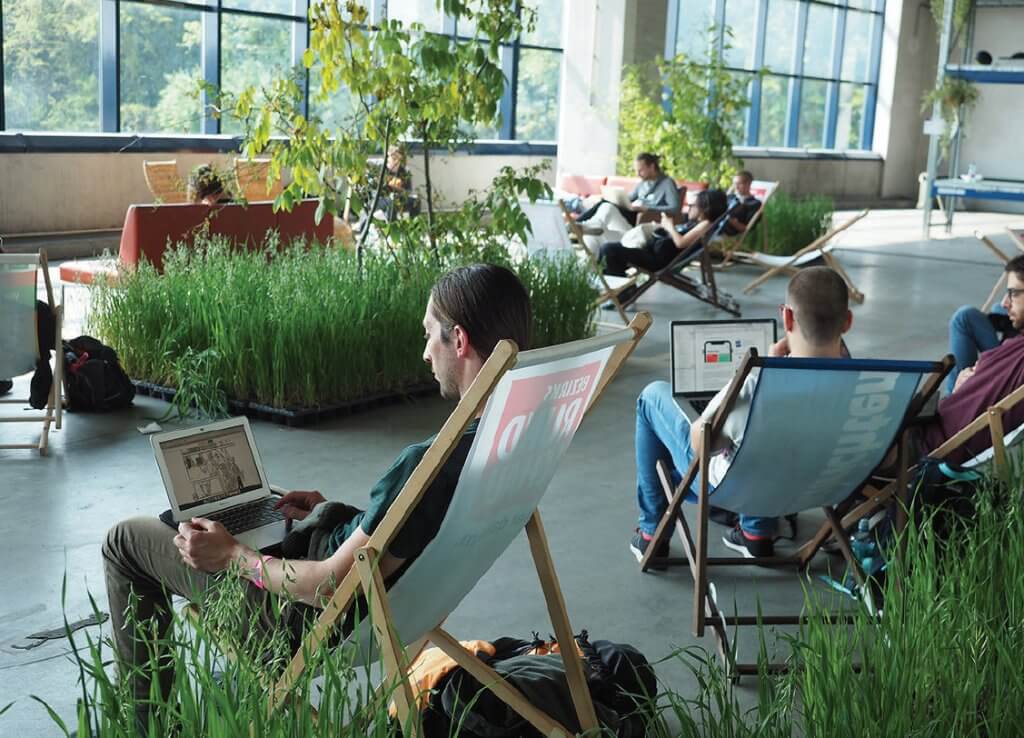 Karl Julian Schmidinger, Technical Director of the Ars Electronica Festival, sought a provider for a comprehensive coverage to ensure smooth Wi-Fi access for the 100,000 visitors of the specialist events at the Ars Electronica exhibition area in Linz for the duration of the festival – at a very large location.
"We were looking for a flexible, simple and open communication infrastructure." Karl Julian Schmidinger explained.
The Ars Electronica organisers wanted to provide visitors with absolutely open Wi-Fi access throughout the festival, which worked smoothly even at peak times. The Wi-Fi network was to also provide simple access to many collaborating partners, with devices as diverse as laptops, tablets or mobile phones; as expected from a BYOD setup. Schmidinger quickly found the right partners in Aruba, a Hewlett Packard Enterprise company, and its installation partner Computer Center Feldbach:
"Thanks to the generous supply of Aruba Wi-Fi infrastructure, we were able to provide the great number of visitors with absolutely comprehensive internet access – at a very large location."